Hi, I am David
Inquisitive, passionate learner with an Economics background. Currently working towards a Master of Science in Statistics in NTHU.
Contact Me
About Me
My introduction
A skilled R and Python programmer who excels in the art of leadership. Equipped with a strong basis in math, programming logic, and data analysis framework. Current research is focus on spatial statistics and uncertainty of deep learning model, specifically, conformal prediction framework with spatial prediction.
Skills
My technical level
Qualification
My personal journey
Master of Science in Statistics
National Tsinghua Univeristy
2020 - 2022
Bachelor of Science in Economics
National Taipei Univeristy
2015 - 2020
Data Analyst
Wistron Neweb Corporation, Internship
2021/07 - 2021/08
Capstone Project
Legal Aid Foundation of Taiwan
2020/01 - 2020/07
Research Assistant
National Taiwan University of Science and Technology, ME.
2020/11 - 2020/12
Research Assistant
National Taipei Univeristy, ECON.
2020/3 - 2022/8
Selected Projects
Most recent work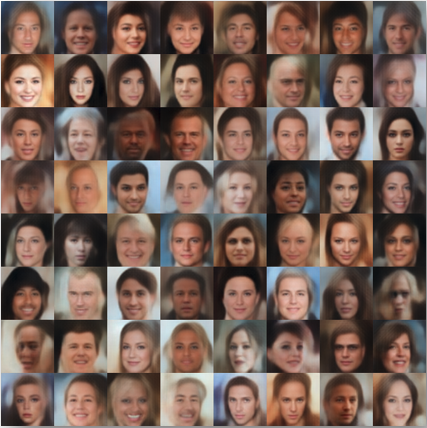 Variational Autoencoder - Face Generator
Auto-Encoder, Variational Inference
Built Variational Auto-Encoder (VAE) and Deep Feature Consistent VAE (DFC-VAE) for a face generator and facial attribute manipulation.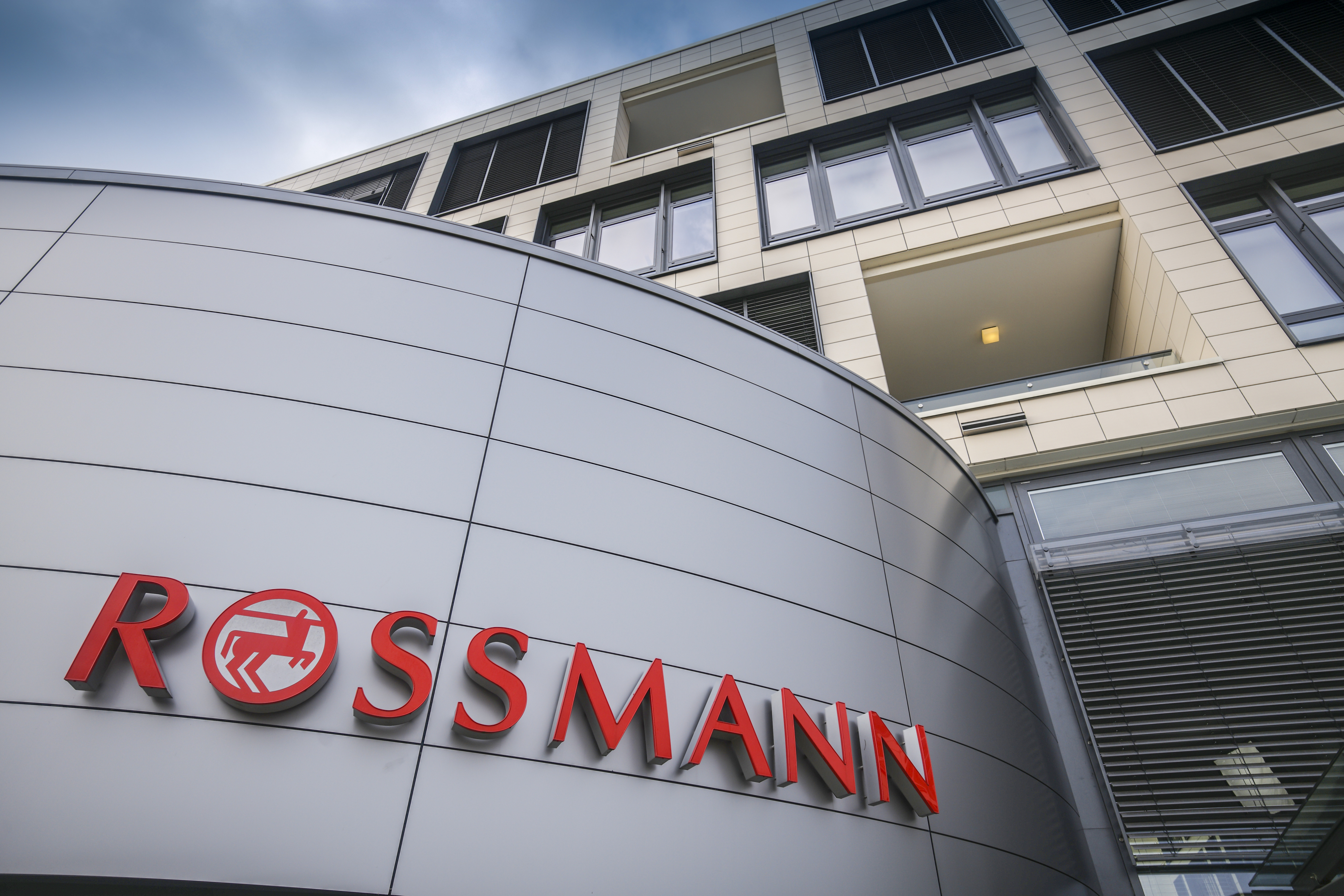 Rossmann Store Sale 48-days Prediction
SARIMA, Dynamic Regression
Utilized time series models to predict the sales of all Rossmann store after 48 days.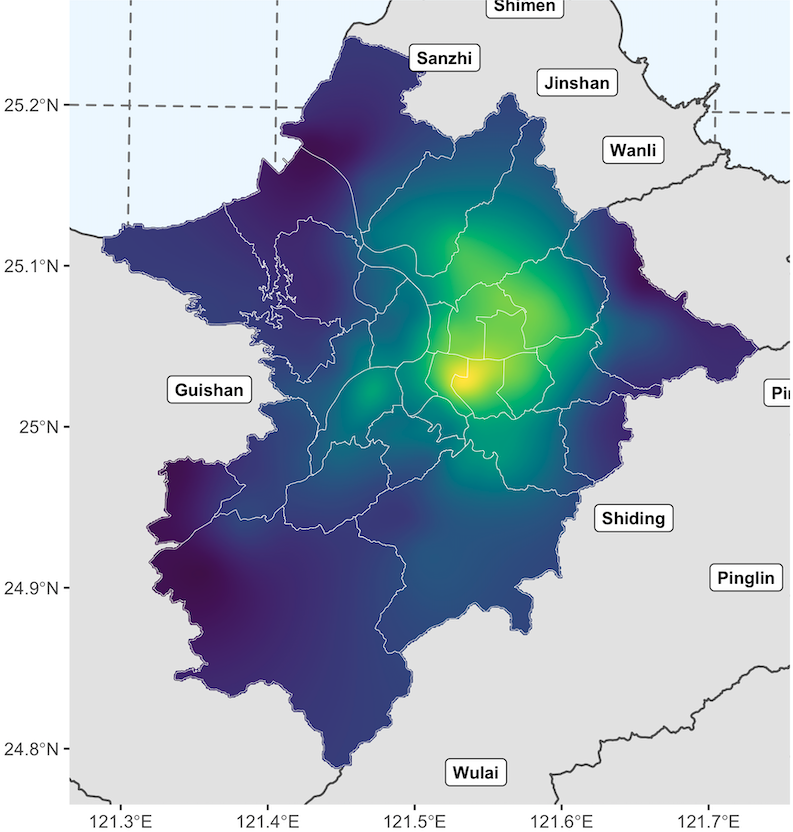 Spatial distribution of house price
Kriging, Spatial Visualization
Utilized statistical models to interpolate house price in Keelung-Taipei metro area.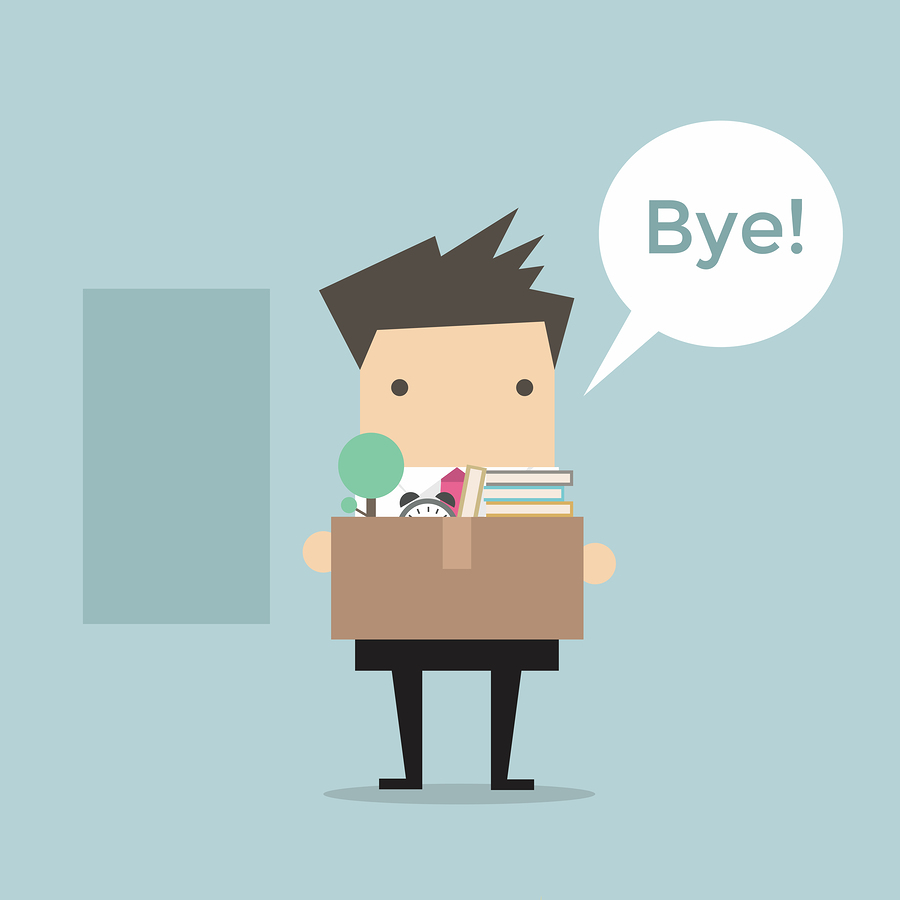 IBM HR Analytics Employee Attrition and Performance
Machine Learning techniques
Utilized machine learning methods to model staff attrition: Naive Bayes, Logistic regression model, random forest, XGBoost and Bagging.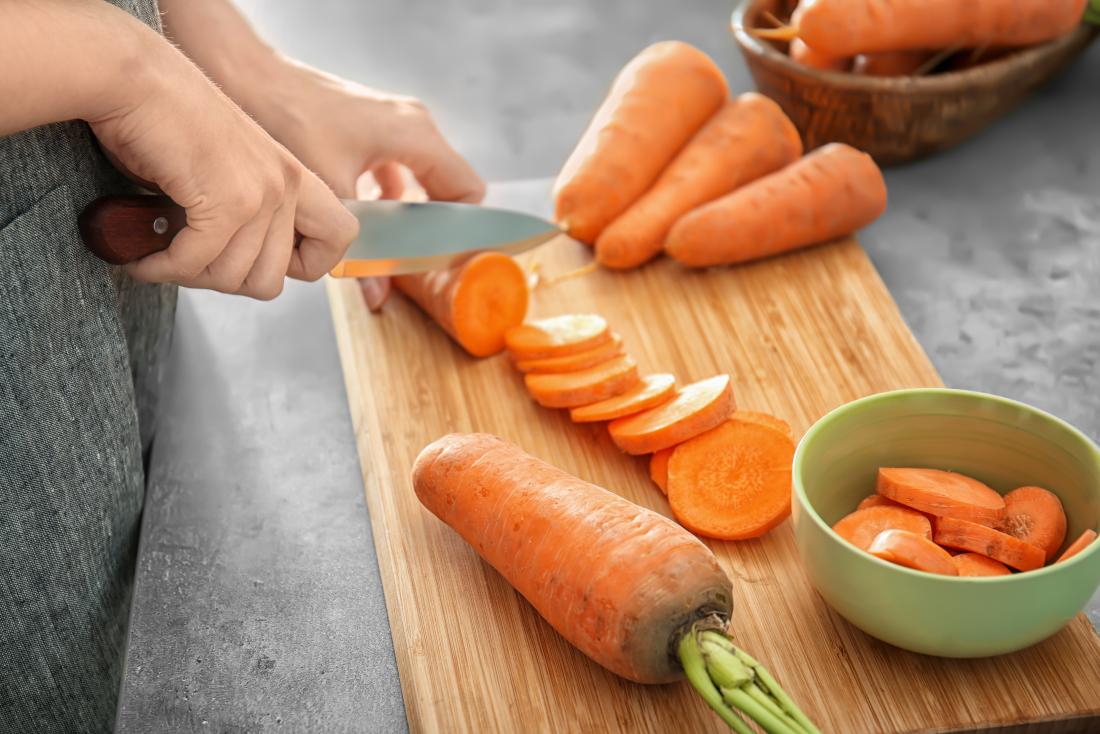 Effect of beta-carotene towards non-melanoma skin cancer
Longitudinal Data Aanlysis, GLMM
Utilized generalized linear mixed effect model to quantify the effect of beta-carotene towards non-melanoma skin cancer.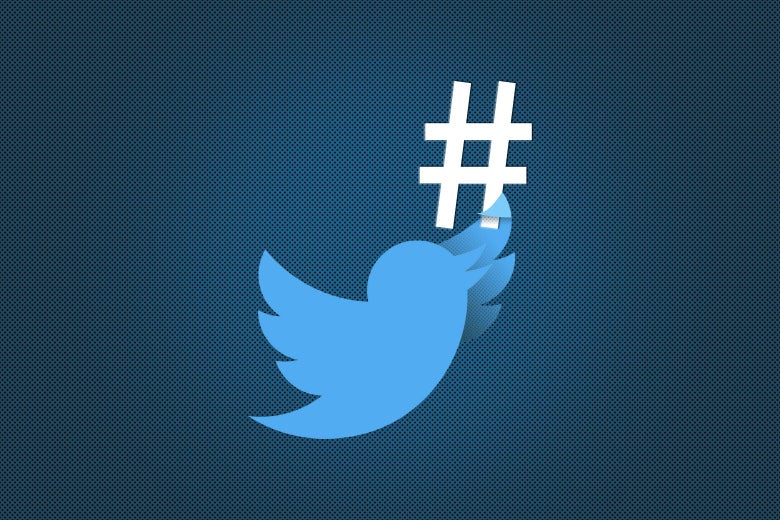 Text analysis for customer support on Twitter
Python, NLTK, gensim
Applied maximum likelihood methods to create smart word clouds for positive, neutral and negative twitters, and Built Latent Dirichlet Allocation model to discovery the topics of each twitter.
Contact Me
Get in touch
Call Me
(+886) 966-288-439
Email
davidlinn89222@gmail.com
Location
Hsinchu & New Taipei, Taiwan